Event Details
The Keiretsu Forum Kirkland/Eastside chapter meeting will be held on Wednesday, May 9, from 12:30- 4:00 p.m. at the Lake Washington Institute of Technology. You are welcomed and encouraged to invite guests who would be potential members or future presenter CEOs.

Location:
Lake Washington Institute of Technology
Board Room
11605 132nd Avenue NE
Kirkland, WA 98034-8506
RSVP:
Members and invited guests should Log In to RSVP for events.
Click Here to reset your password with your email address.
New guests should Register Here first, then you will be able to RSVP for events as a guest.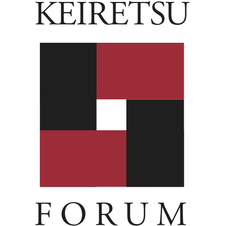 When
09 May 2012
12:30pm - 4:00pm
Location
11605 132nd Ave NE, Lake Washington Institute of Technology, Kirkland, WA 98034, USA