Event Details
Our monthly Due Diligence training meetings will cover topics of Keiretsu Forum Due Diligence and specifically how to complete the Due Diligence process.

We especially encourage presenters embarking on the Due Diligence process and new members to attend, as well as those who haven't had a chance to familiarize themselves with our system, or who still have questions about it.

The meeting will be at our offices and if you cannot make it in person, there will be a live broadcast on the web of the powerpoint and a conference call. Note that we are not able to include audio with the web broadcast, so you will have to join the conference call simultaneously.

Web Meeting Details:
RSVP:
Members and invited guests should Log In to RSVP for events.
Click Here to reset your password with your email address.
New guests should Register Here first, then you will be able to RSVP for events as a guest.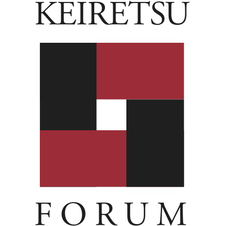 When
18 May 2012
1:30pm - 3:00pm
Location
2815 Eastlake Ave E, Seattle, WA 98102, USA